Marquee Catering
Catering and Events
For all your fine dining needs, we work closely with other catering businesses. They can help you with home catering for weddings, corporate marquee functions or anything else you are celebrating.
To make your event special for all your guests call Premium Marquees.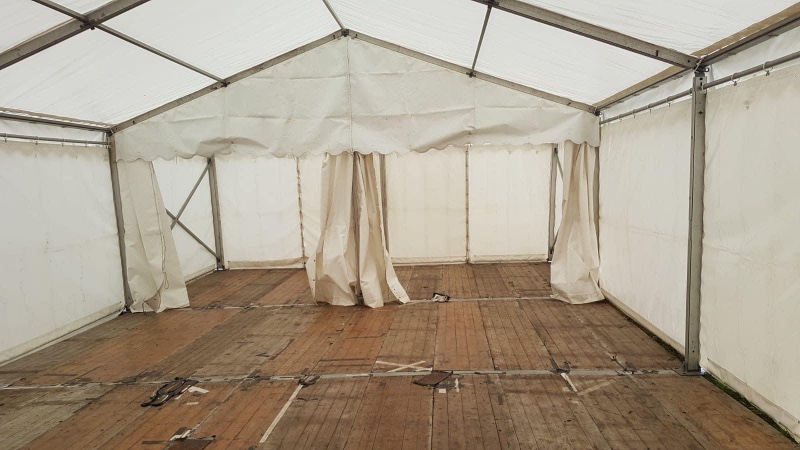 High Class Butchers - Selected by Premium Marquees
We also work closely with High Class Butchers located around Hampshire. Providing barbeques and hog roasts of any size and type, with their teams are the perfect selection for your marquee wedding or party. They can offer a full service including linen, cutlery, glasses etc.