Oriental Marquees
Excellent oriental style marquees
Available in 3, 4.5 or 6 metre squared sizes, these marquees that come with a unique peaked roof can be used as attractive entrance ways, a classy reception area or a space for a smaller seated gathering. We can also combine two or more canopies to create a space for larger events. These marquees can be fully enclosed and lined or left open for warmer summer days.
Our team will take care of your venue decoration as well. Speak to us to discuss your event's needs in Berkshire.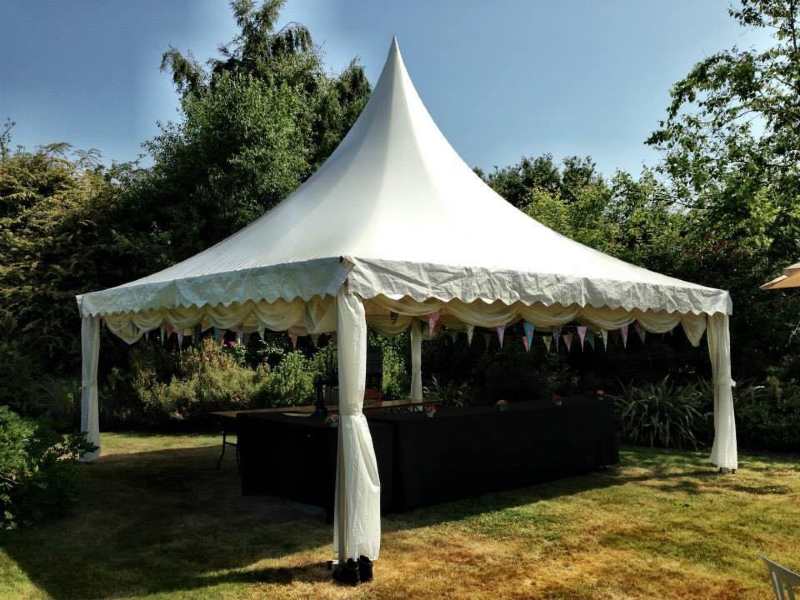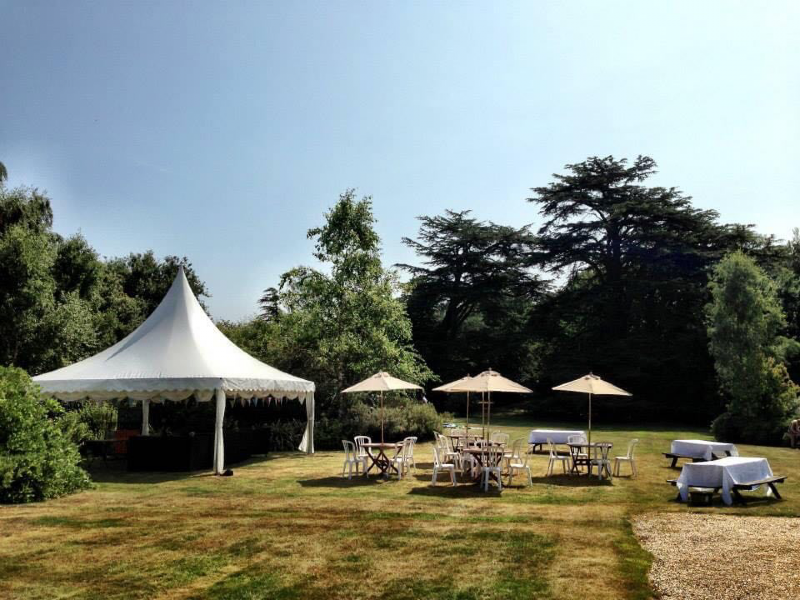 An ideal marquee for a reception area
Oriental marquees are perfect for use as reception areas.
We can also place sofas and other items to enhance and add extra comfort to this popular use of space, resulting in a relaxed area for your guests.
Alternatively it can make an excellent greeting or bar area.